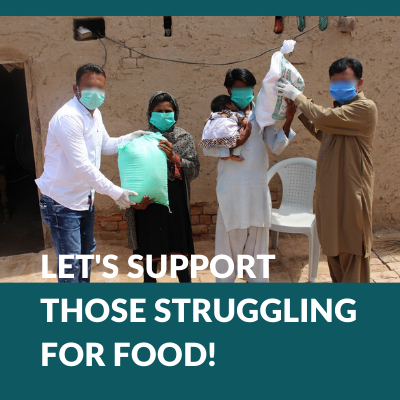 The Covid-19 virus has had a huge impact on the globe and some nations are really struggling. We have partners in India, Pakistan and Mozambique who are eager to get food and supplies into the hands of those that need it most.
It costs just $60 to feed a family for one month. Any donation will make a difference!

At Magnify Church we consider it a blessing to be generous and give to the local church so that we can be a blessing in the community.
There are a few ways you can give. When you visit there will be the opportunity to give by cash or EFTPOS.
You can also give via internet banking into our ASB account: 12-3139-0002805-00 or for missions send to 12-3139-0002805-04
Below you can give online using your credit or debit card.