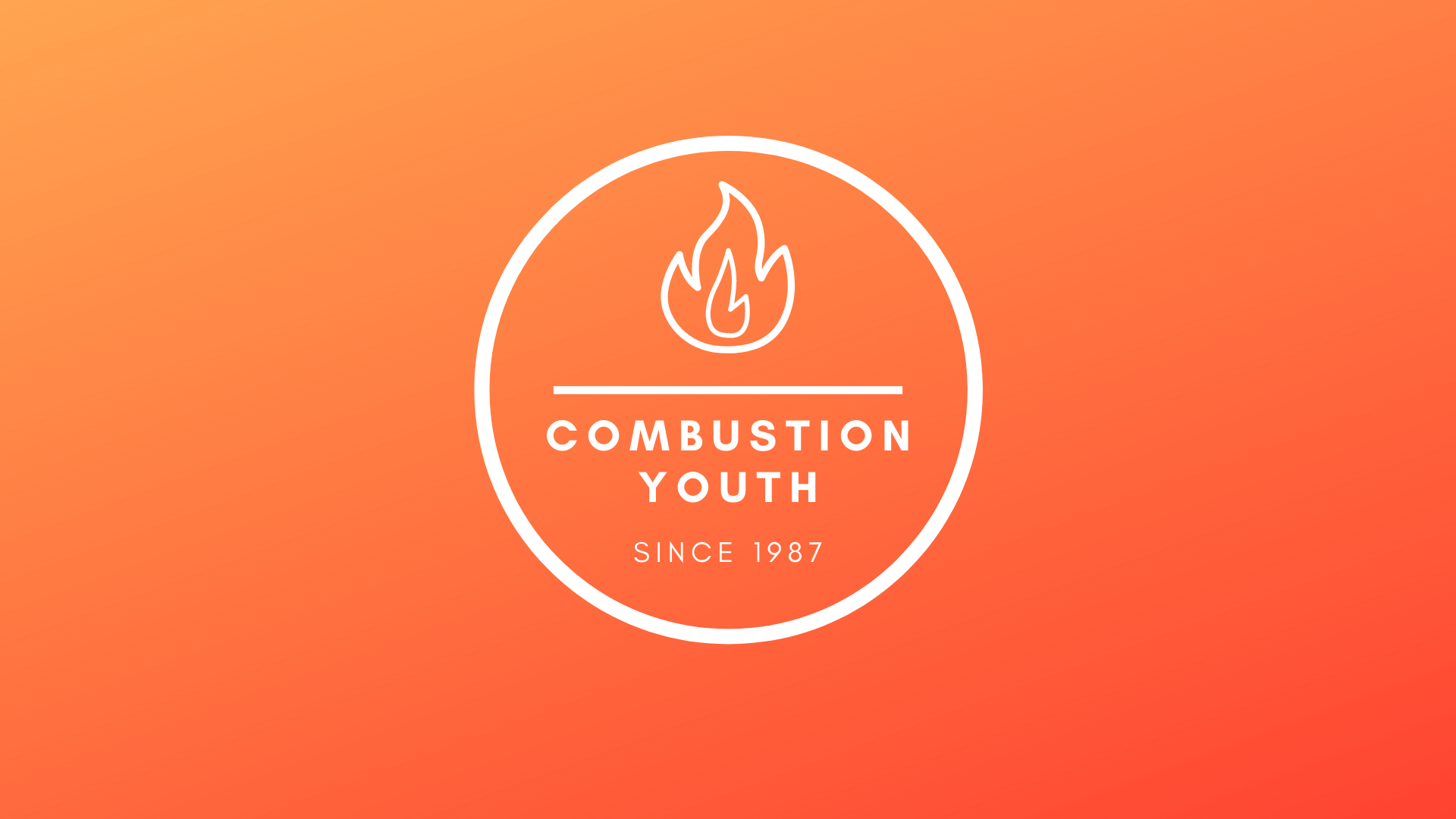 Need to know more? Contact our Youth Leader Esther Forlong on 0211877498
Calling out all youth to the post lockdown adventure you've all been waiting for!
From the 2nd-4th of October, Combustion Youth are heading to Central North Island to Taumarunui. At this Retreat, the youth will partake in various activities and outings including heading to the snow at Mt Ruapehu.
We are plan to meet at Magnify church at 9am on Friday the 2nd of October and plan to be back in the evening on October the 4th at Magnify Church. Parents will be notified at approximate time of arrival back in Helensville on the day.
This retreat is for teens ages between; 13yrs-18yrs
The entire Retreat per person will cost $40.
Some important things for the youth to remember;
Bring good walking shoes, bedding/sleeping bag with mattress and cold weather clothing.
To pay and to register for this retreat follow the link below to fill out the form.
https://form.jotform.com/202518493539866
For a more detailed what-to-bring-list, click the link below;
Every year we run an amazing camp for young people! Held every year at Higham's Beach, South Kaipara Head since 1999.
– Live bands
– Catering all youth and young adults
– Water sports
– Water slide
– Crazy games and comps
– Inspiring messages
– Epic worship and much more…