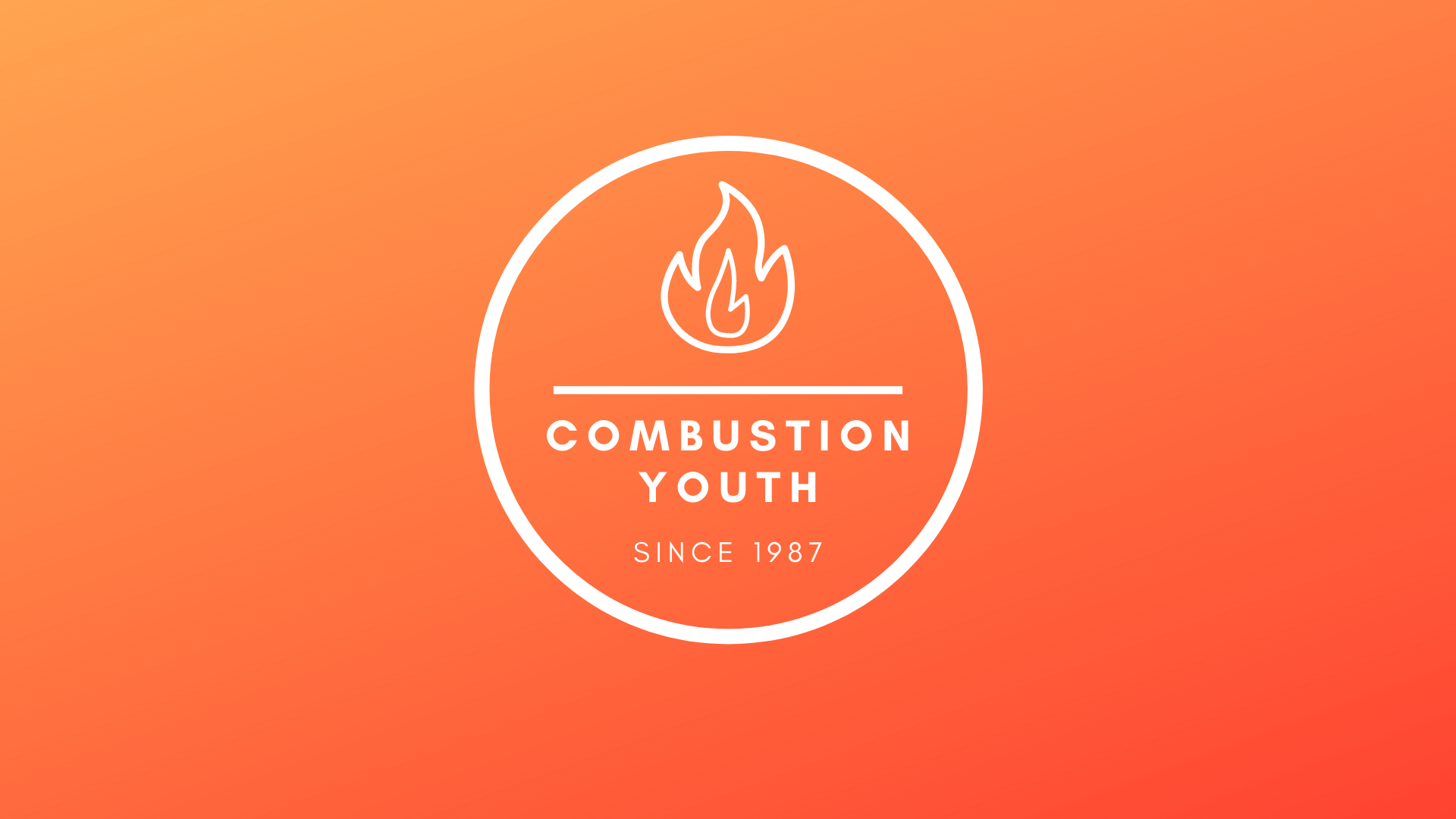 Youth Retreat Highlights 2020
Need to know more? Contact our Youth Leader Esther Forlong on 0211877498

Get in quick and get our early bird price at $80.
Early bird ends on the 20th of December!
To pay online send money to bank account with reference Name/Hotfish;
12-3139-0002805-03
To print off rego form, click button down below, fill it out and hand it to your Youth Leader.
*Limited spaces available at camp.
For more info check out the Hotfish wesite