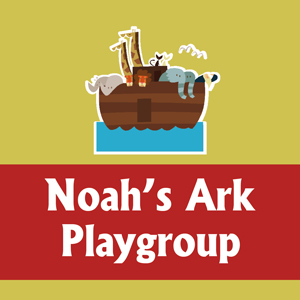 Noah's Ark Playgroup is designed to see mothers and caregivers connect and support each other and at the same time provide valuable educational and social experiences for their children.
A broad based educational programme is planned and provided at each session to enhance and encourage intellectual, social, emotional, language and physical development.
We encourage participation and input by parents and request that parents and caregivers help support the Playgroup by actively taking part in the setting up and tidying at the end of each session.
The areas of play concentrated upon are:
Family and dramatic play
Creative play
Books/language/music
Physically active play
Constructive play
Manipulative play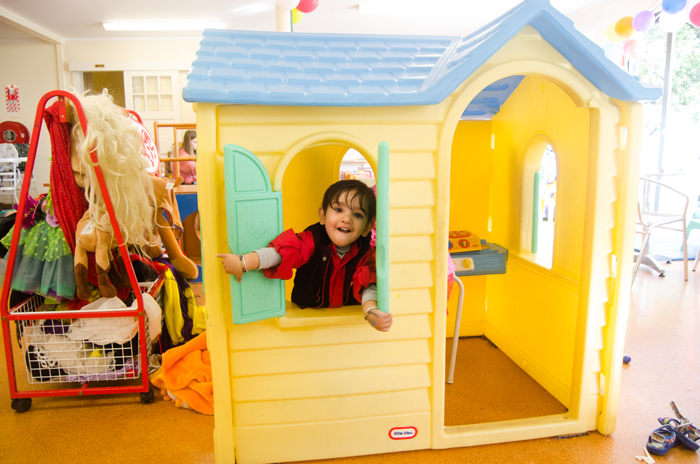 Enrolment
Any child under the age of five is welcome to attend Noah's Ark as long as they are accompanied by an adult. Please see the supervisor for an enrolment form.
Session Time
Wednesday 9.00am – 12pm. The Playgroup is closed on Statutory and Primary School Holidays.
Fee
The Playgroup fee is $15.00 per family per term. If you have never been before you are welcome to visit for free.
Like us on facebook and keep up to date with the latest. If you attend Noah's Ark Playgroup and want to receive all reminders make sure to turn on notifications under the "following tab".