At Magnify we are passionate about seeing the lost hear the Good News of Jesus. We partner with a number of people and projects around New Zealand and the globe who are giving their lives to this cause. See some of our mission partners below…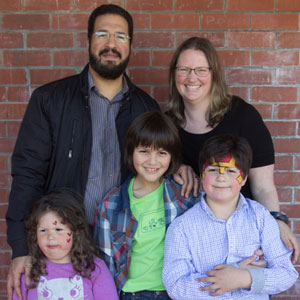 Farid and Angela
New Zealand
Ps. Farid & Angela have an Arabic church in Auckland to reach people coming from the Middle East.  Their work includes church ministry, discipleship, counselling as well as serving the community through helping refugees, asylum seekers and immigrants with their various needs.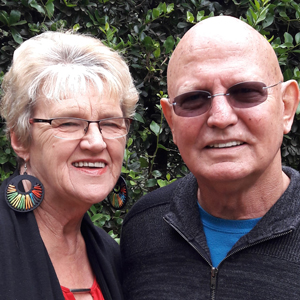 Robin and Margaret Aim
Kenya
Robin and Margaret founded Afri-Lift – a Christian faith based organisation based in Nairobi, Kenya that works with disadvantaged young people, reaching them with the Gospel.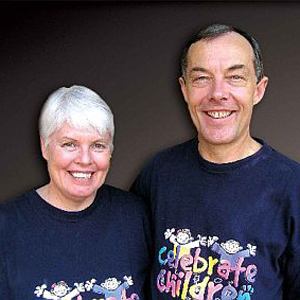 Peter and Bev van der Westhuyzen
New Zealand
Peter & Bev van der Westhuyzen founded Generation Ministries. They and their teams have trained thousands of children's workers, and published curriculum material, in various Asian nations. Their goal is to win 100,000 children for Christ in the least reached peoples of Asia.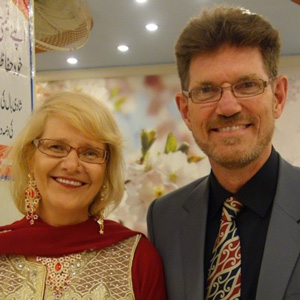 Allen and Liz O'Loughlin
England
Allen and Liz have a new assignment as Community Hosts at St John's House in UK, which is a community center run by Interserve, located in a majority Pakistani neighbourhood in Birmingham. They will be involved in hospitality, hosting and organising events and programmes, promoting inter-faith understanding, prayer ministry, and training people in cross-cultural mission.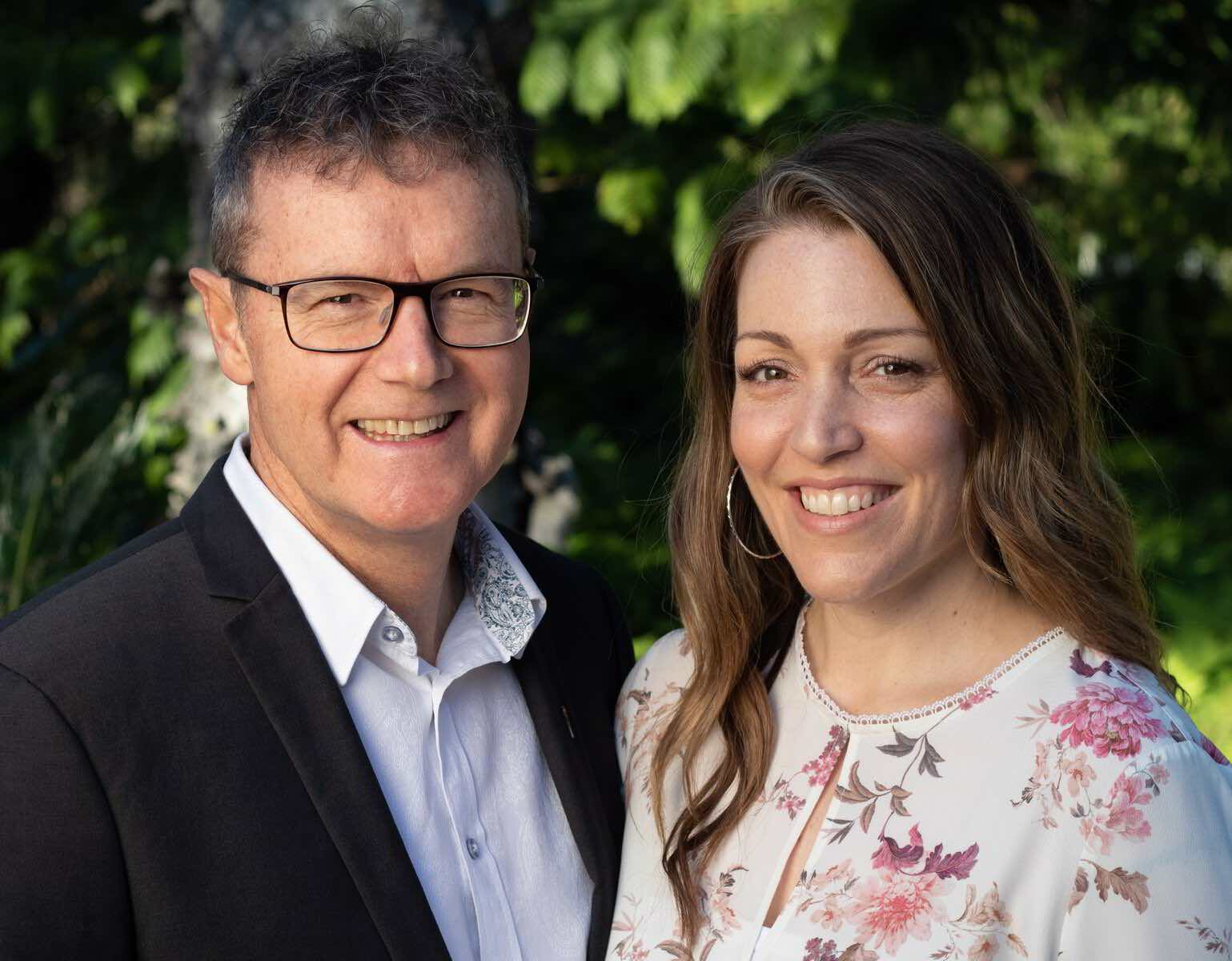 Carl and Fiona Butler
Australia
Carl and Fiona are evangelists based in Australia. Carl pioneered Fan the Flame Ministries in 1997, and both are working in this ministry which aims to bring faith, healing, harvest and revival to a large network of churches and ministries worldwide.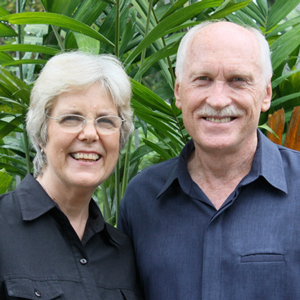 Max and Dorothy Chismon
The Philippines
Max and Dorothy's key focus is to provide leadership training and to see the national church mobilised in missions through the Simply Mobilizing movement. Part of their ministry is to help the emerging non-western Church engage in missions to the 'least reached' peoples of the world.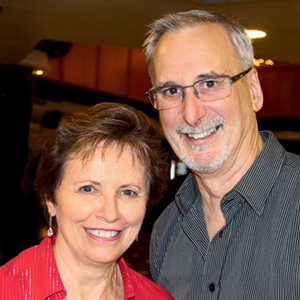 John and Mary Elliott
New Zealand
John is the President Emeritus of World Outreach International. Along with Mary they represent and share with leaders, individuals, via churches and in other forums, the vision of WOI, to "impact Least Reached People groups with the Good News of Jesus Christ." They focus most of their time in Australasia and S-E Asia.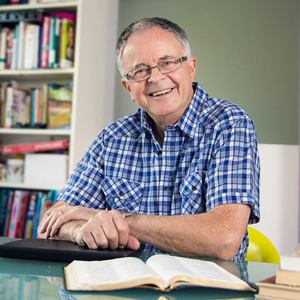 Kevin Forlong
Australia
Kevin Forlong is a Pastor, Leader, Coach and Trainer with over thirty years experience in a variety of expressions, cultures and nations.  His passion is to provide insights that empower and inspire people to walk in their destiny.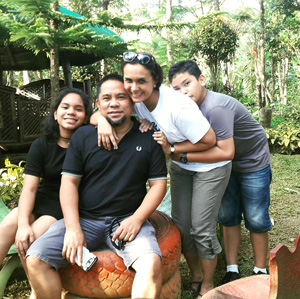 Joey and Raya Gregorio
The Philippines
Joey and Raya serve as associate pastors in their church in Valencia City, Bukidnon. They are mentoring university students for campus ministry and next generation missionaries. Joey also serves as one of the council members of the Asian Center for Missions in their province. They are also currently overseeing a ministry in Hang Chat, North Thailand.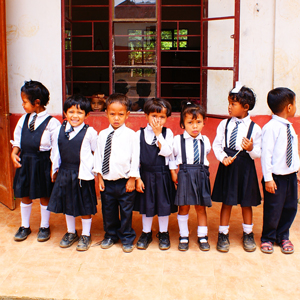 Bethany School
India
Bethany Children's Home was established in the 1960s in a small village in the hills of North East India. It is a very poor area and so the school was founded on the conviction that education could change their lives. Their mission is to "Touch a child's life, touch tomorrow's hope. Today."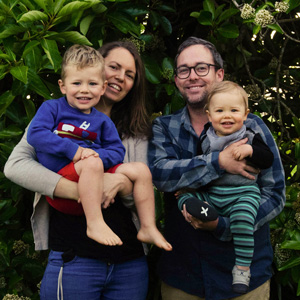 Alastair and Rachel
New Zealand
Rachel is managing and developing the Communications Department of World Outreach International,  where one major goal is to communicate the need to take the message of Jesus Christ to 'least-reached people' of the world. Alastair is a trained counsellor with a private practice and is also working with WOI missionaries as part of the Member Care Team.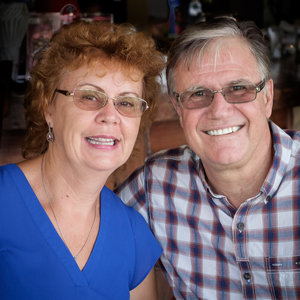 Mark and Janice
Cambodia
Mark and Janice are working in Cambodia setting up the Ministry Training Centre. They are involved in English teaching, micro enterprises, community development programs, leadership mentoring, cows for the poor program, provision of good water supplies, support of orphans, rebuilding collapsing houses for the poor.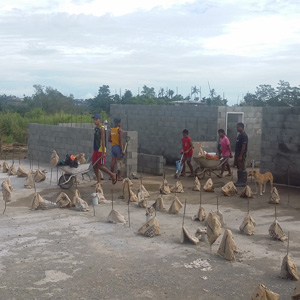 HIM Ministry Training Centre
Fiji
HIM Ministry Training Centre is based in Laukota, Fiji. They hold leadership and other seminars to strengthen and enhance church leadership and build up members as they endeavour to live lives with pur pose, determination and reflect Jesus to those about them.
If you would like to know more about missions get in touch with our Mission Directors, Alastair and Rachel.